My Home & Contact Information
Please log into your account above.
If you have not created an account
please sign up now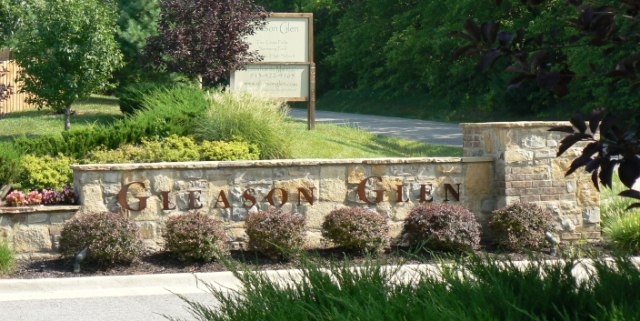 This is a place where you will be able to see the latest neighborhood news and keep up with the Gleason Glen Homeowner's Association as it develops.
These days, sites like this seem to be the best way for neighbors to share information and for the developers to answer questions about our community.
Check back often and feel free to let us know of any issues that need to be shared with the community.
Pay Dues Electronically
Please log into your account above.
If you have not created an account
please sign up now
Property Manager
Young Management Group, Inc.
10660 Barkley Suite 200
Overland Park, KS 66212

Phone: 913.890.2300
Accounting:
Cheryl Ennis
Property Manager:
Fiona Curtin